The biggest day of your life
You just got engaged...
Congrats! You are in for the wildest, most exciting ride of your life. There is SO much to think about - the wedding venue, the cake and how to tell your mom that you don't want the DJ to play "We are Family" at your reception. That's a lot of stuff... let me take care of the photos. Let me come alongside you two to create memories that you will have forever. It's what I love, it's what I'm good at. Native Among You Photography is creating wedding magic for couples in Chicago and the Bloomington/Normal area. Here is some of the magic we've been able to create so far.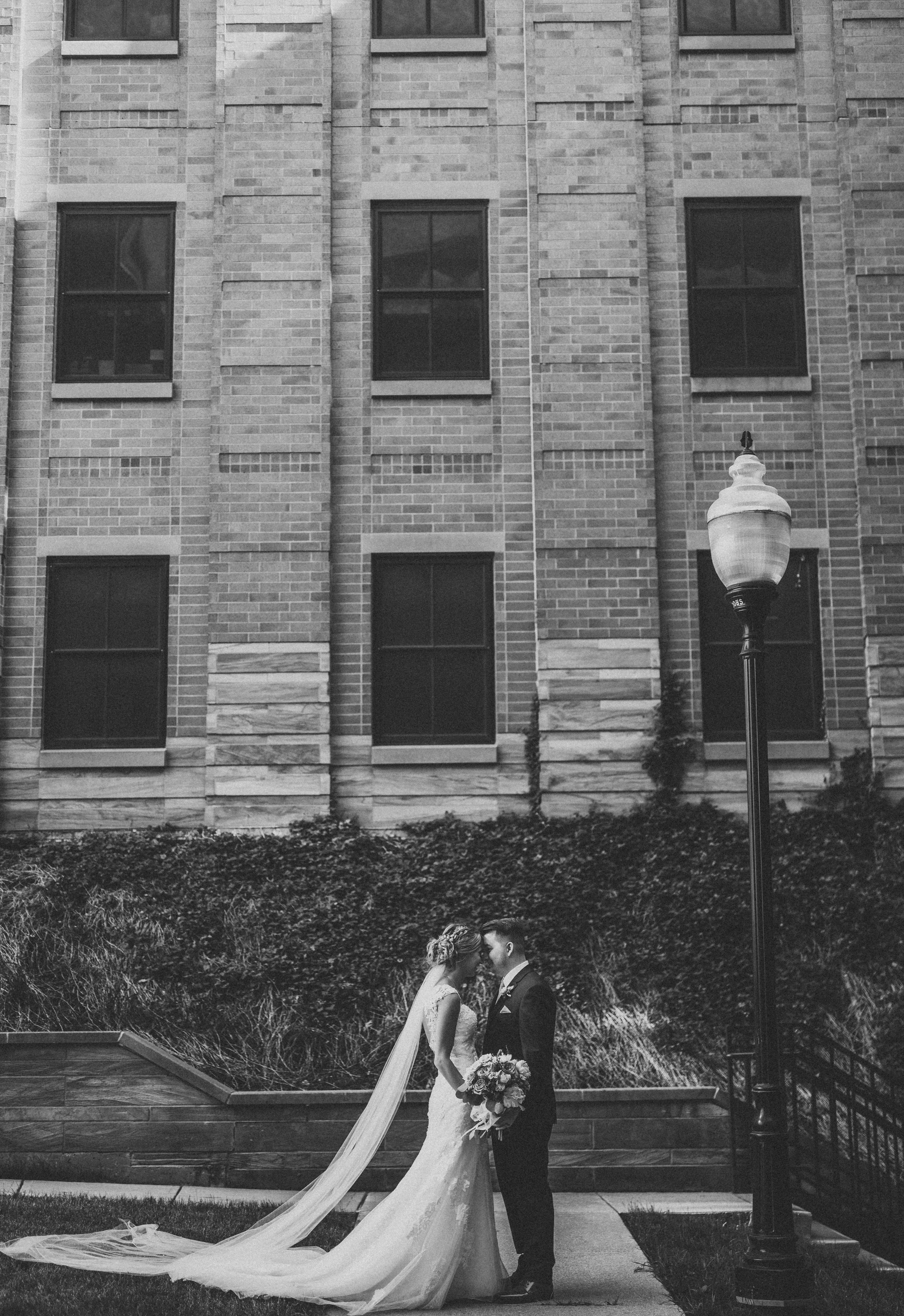 "Phil was AMAZING. He did both our engagement and wedding photos-and we absolutely LOVE them!
He was fun, energetic, and had great ideas for poses. We quickly became so comfortable with him.
Will always highly recommend him-he made a special season of life more memorable with his photography!"
- Anna R.